Three's a magic number
Published 28 October 2014 under birthday
As Afterthought turns 3 it's time to take stock again of all that's happened over the past year and to look to the future (plus it's a good excuse for a cake!).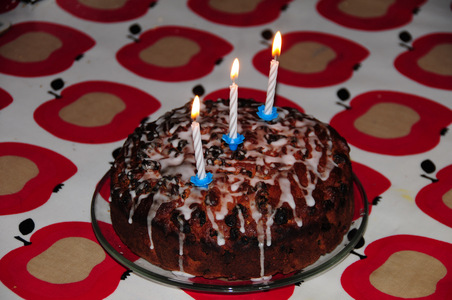 It's been another eventful year at Afterthought Software with new clients and new product ideas. From the continued success of the RasClock to writing compilers to more web consultancy in conjunction with Designbull we've grown massively in experience and expertise. Fantastically, lots of existing clients have approached us to take on further projects, some with longer-term contracts which will give us more stability to work on our product development.
Next year we'll continue growing into interesting new areas with lots of opportunity to collaborate with both local universities and businesses to work on new technology. Many of these projects will require us to use our full range of skills from hardware development through to software development in order to produce a great product.